Written by Leslie Chase and illustrated by Lynne Cassouto.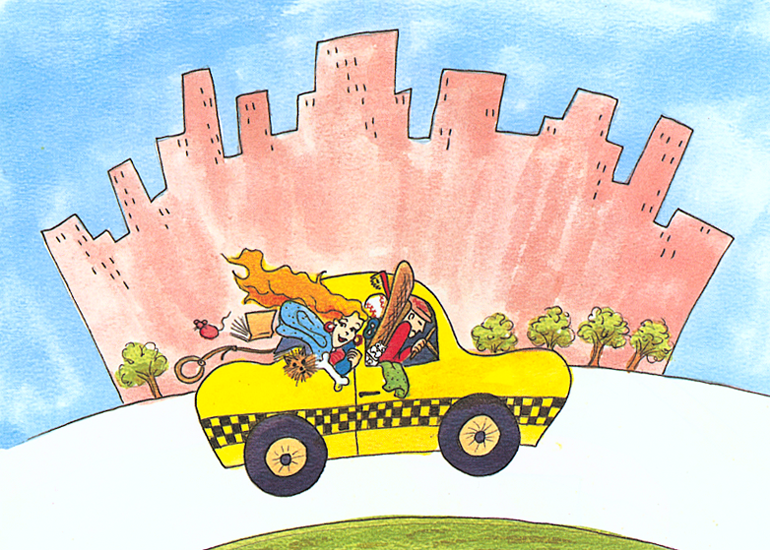 (click on the picture to hear Tina bark!)
New York City is a wonderful place to fall in love —
Central Park, Fifth Avenue... THE POUND!
Told through hip, vibrant illustrations and a bouncy, rhyming text, Tina, The Teeny Tiny Terrier is the classic tale of dog meets girl. The first in a series of Tina books, this wonderful story follows Leslie and her teeny, tiny terrier, Tina, as they embark on a series of exciting adventures in New York City.
Fall Special!
Buy your autographed copy today for only $5.00, plus S/H!
Copyright © 2002-2018. Leslie Chase and Lynne Cassouto. All Rights Reserved.